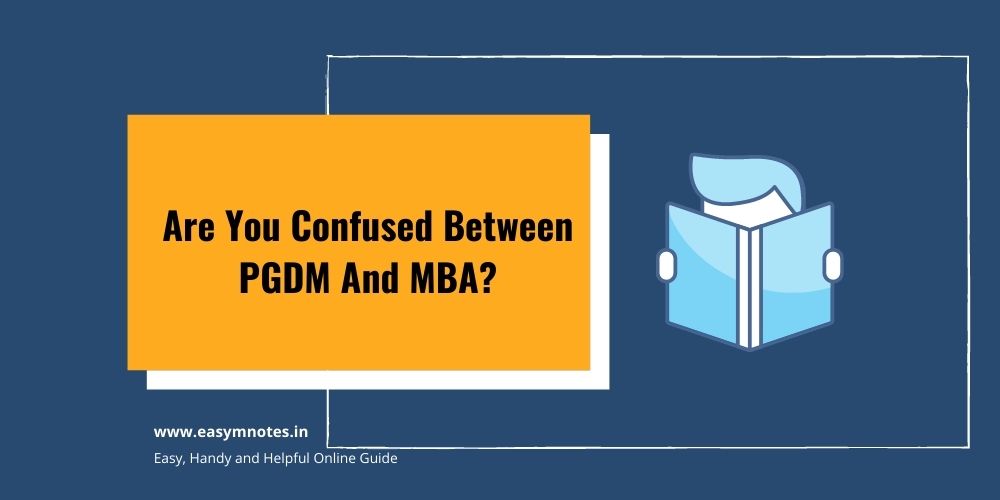 Are you confused between PGDM and MBA?
Here are a few pointers to help you make a choice.
PGDM program is a post graduate diploma and the duration generally varies from one to two years. Any standalone institute can offer a PGDM. There is no assurance if it is recognized or not. The institutions come under the umbrella of AICTE. MBA is a two year Masters degree program and awarded by a University, that has been authorized by the Central government or the state government where it is located. The functioning of the universities are mandated by the UGC. Only universities or institutions affiliated with universities can confer MBA degrees.
Its a myth that PGDM has more practical exposure than MBA. Both curriculum are more or less same. Since they have to align themselves to nationally accepted curriculum, they cannot deviate too much with respect to number of teaching hours and credits earned. Additional optional courses could be included in the curriculum in both cases. It depends on the vision and leadership of the institution on the level of practical inputs and experiential learning they focus on. PGDM or MBA has nothing to do with it.
Pedagogy varies with respect to the faculty orientation by the management. Both MBA and PGDM are similar with respect to case discussions, role plays, simulation, activity-based classroom learning. Both MBA and PGDM encourage industry input through guest sessions, industry visits and interactions with the experts.
Placements and Internships are of importance in both PGDM and MBA institutions. They will close down sooner or later in case they donot.
If one wishes to pursue higher education or apply in government jobs, a student with a MBA degree does not have to think twice about the same. On the other hand, a PGDM student may have to confirm whether his diploma is accepted or not.
Academically and professionally, there is absolutely no difference one would see between an MBA and a PGDM.
Both MBA and PGDM give individuals an opportunity to acquire conceptual, technical and managerial skills.

Both MBA and PGDM offer global exposure. The type of International exposure depends on institutional tie-ups.

If you want to choose between a PGDM or MBA, all you need to do is check on the placements of current batch, speak to current students and alumni, meet the faculty, find out opportunities for personal development, explore the campus life and then take an informed decision.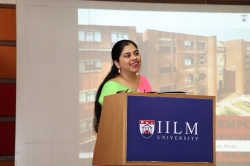 Latest posts by Dr. Sona Vikas
(see all)