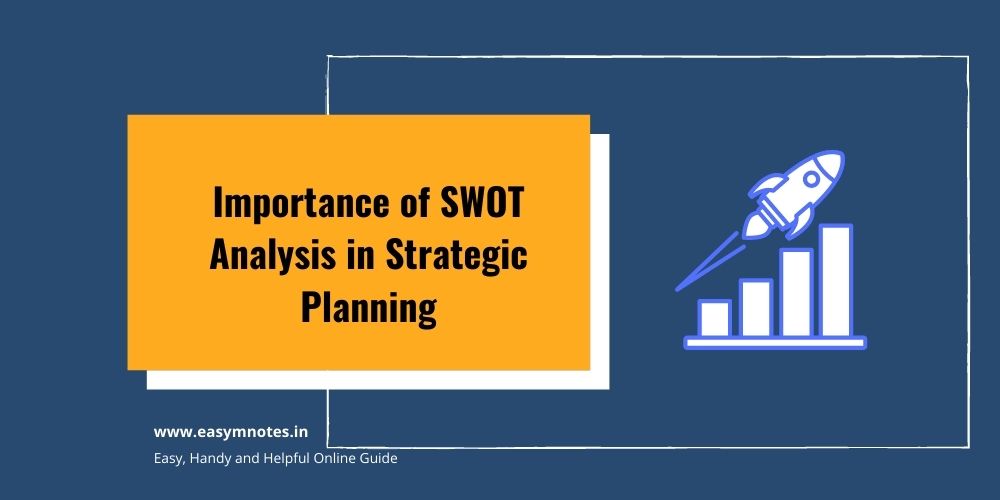 An effective business planning without a SWOT is like a car without fuel.
Yes, you read that right!
SWOT is a great way to help organizations develop a robust business strategy. And conducting this analysis is actually fun. Moreover, it doesn't take much time. SWOT forces organizations to think about their business in a whole new way.
But:
What actually is SWOT Analysis?
An acronym to Strength, Weaknesses, Opportunities, and Threats, SWOT analysis offers an overall view of the company's current and future situations. With SWOT, businesses get a clear view of the benefits they have over their rivals and their probable vulnerabilities.
And:
What are its Benefits??
Each of its four pillars has certain advantages to the business analysis as a whole.
1. Strengths: The strengths section is concerned with the competitive advantages of a company in the market and is centered to its operation and strategic planning. For example, companies with manufacturing and production quality strengths often promote them as high-quality brands. On the other hand, companies with strength related to efficient distribution system and bargaining power with suppliers can regularly leverage to offer low costs to buyers.
2. Weaknesses: This section motivates a company to see advantages in its weaknesses and understanding them to overcome them easily. There are generally two ways for the companies to deal with weaknesses: Either they can look for ways to improve them if they tend to restrict the company from implementing its strategies towards achieving business objectives; or they understand that the weaknesses are simply a part of the entire business approach, where the top leaders try to overcome those weaknesses in their brand marketing.
3. Opportunities
The opportunities section helps the company to determine ways of improvement and growth. By reviewing the market opportunities constantly, companies can take advantage of emerging markets or changes in the market according to the strengths it has.
Also Read: The Importance of Testimonials for Your Business
4. Threats
Analyzing threats to your business helps a company to protect itself from internal as well as external threats. External threats for a company include factors like the environment, trends, regulations, and technology that can risk its viability and ongoing success. Hence, assessing these risks and challenges can help company leaders prepare better or decide how to respond from a strategic viewpoint.
Latest posts by Joe David
(see all)