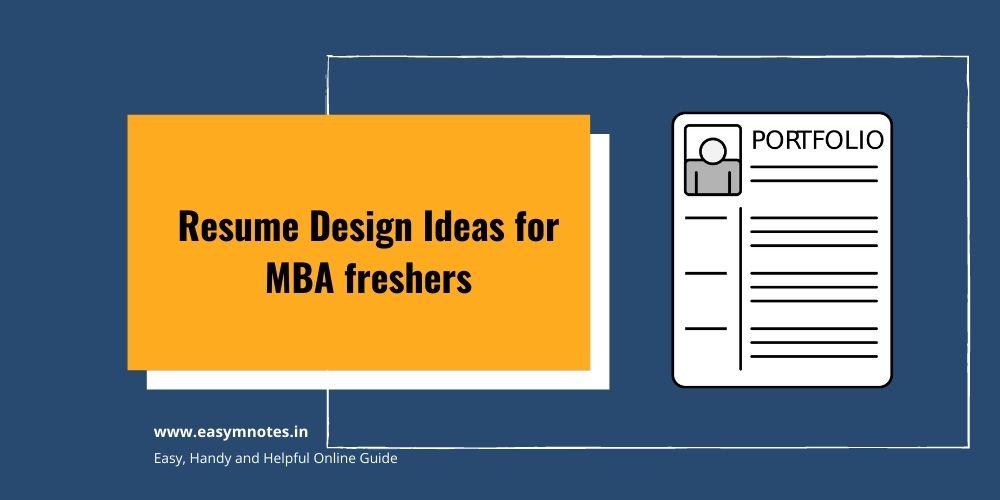 So, you are just about to complete your MBA or PGDM. You are too excited and looking forward to the various campus placement opportunities that your college or university is going to present to you. Are you the only one who gets these opportunities? No, there is a whole batch who is contemplating to grab the best opportunity that is going to enter your campus very soon.
How do you ensure that you stand out among the rest of your batchmates? There is a long process that you need to nail before you enter the final interview room. A strong resume will help you go ahead. The first thing the interviewers are going to look at, is your resume. Your resume is your USP and it should speak everything about you that create a good impression in front of the interviewers.
While creating your first draft of resume, there are many resume templates online that you can use. We have rounded up certain ideas here that will help you create a compelling resume for you:
1.Determine the right length: Many students think that their resume should be lengthy and they keep on adding all the relevant and irrelevant points that make the resume lengthy. Remember, no employer has the time to read lengthy resumes. Keep it as short as possible and highlight the main information that grabs attention. Determine the right length and start working on it.
2.A simple and crisp layout: Search online and Google is going to net hundreds of templates to create your first resume. You must stay away from those flashy and complex layouts. No matter how qualified you are, if your resume is not legible, the employer will throw it in the bin to read the next one. Choose a simple layout that is even readable from a communicable distance.
3.Standardize the Font Type and Size: While talking about creating crisp layout, we would suggest that you choose a simple and standard font type and size. It is important to maintain consistency when it comes to font type and size. Choose Sans font that look formal and professional. A font can make or break your resume. Take care.
Also Read: How to save your resume from being tossed in the Trash?
4.Relevant Contact Details: Even if the employer likes one thing about your resume, he will be interested in knowing your contact details. Make sure that you place your contact details at an appropriate place where the employer need not hunt for it. For example, you can easily start the resume with your phone number and address, so it grabs the attention.
5.Skillset and Experience: Last of all, your resume is all about you. Talk about your skills, your achievements and the experience that you have gained in the past. These points can go as a bullet points in bold and italics to make them easily readable.
Before you submit your resume to any of the companies, ensure that you check it once, twice and thrice. Your resume should be able to sell yourself. Create compelling points that instigates the employer to at least give you a chance to talk.
For further queries, you can always reach out to us.
Latest posts by Ravi Ranjan
(see all)